RETAIL PRICES
A1 Quality Silk Combed Top/Sliver hand-painted in Salt Spring Island colorways.
The Salt Spring Island colorways have been developed by many dyers over the years: Karen Selk, Kim McKenna, Hues by Cheryl, Mary of Deerhaven Productions, Charlene Wolff, and Susan Du Bois for Treenway Silks. They are all currently dyed by Richard Yabunaka of Zen Shin Dyeworks
Salt Spring Island colorways are hand-painted in Colorado, where Treenway Silks is located. Our silks are colorfast (wash in cold water) and our colorways are consistent. Hand-painting silk combed top/sliver is a labor-intensive process. It requires careful manipulation and effort to achieve even color coverage on the silk.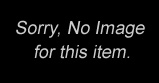 ***A1 Quality Bombyx Silk (mulberry) from China Limited Edition colorway***
Spins like a dream.
Limited quantites available


» click for more details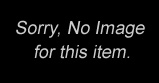 ***A1 Quality Bombyx Silk (mulberry) from China Limited Edition colorway***
Spins like a dream.
Limited quantites available


» click for more details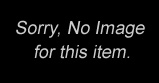 ***A1 Quality Bombyx Silk (mulberry) from China Limited Edition colorway***
Spins like a dream.
Limited quantites available


» click for more details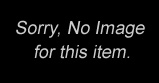 ***A1 Quality Bombyx Silk (mulberry) from China Limited Edition colorway***
Spins like a dream.
Limited quantites available


» click for more details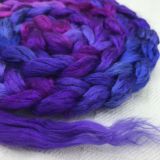 ***A1 Quality Bombyx Silk (mulberry) from China Limited Edition colorway***
Spins like a dream.
Limited quantites available


» click for more details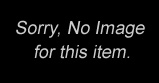 ***A1 Quality Bombyx Silk (mulberry) from China Limited Edition colorway***
Spins like a dream.
Limited quantites available


» click for more details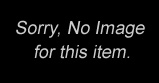 ***A1 Quality Bombyx Silk (mulberry) from China Limited Edition colorway***
Spins like a dream.
Limited quantites available


» click for more details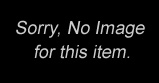 ***A1 Quality Bombyx Silk (mulberry) from China Limited Edition colorway***
Spins like a dream.
Limited quantites available


» click for more details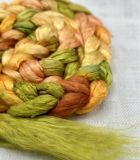 Bombyx Silk (mulberry) from India
best for blending, felting and fiber arts
» click for more details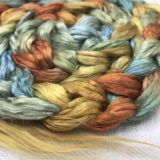 Bombyx Silk (mulberry) from India
best for blending, felting and fiber arts
» click for more details