In a hurry? Color Now! skeins are already dyed and ready to mail to you today. We keep an ever-changing selection of your favorite colors in our most popular yarn sizes. Quantities are limited--often just 1 skein in a color--and selection changes daily so check back often.
If the computer won't "let" you order as many skeins as you desire, that's because we don't have that many in stock. See "Dyeing My Order" to order the quantity of skeins in the yarn/color combination you want.
Not finding the color in the yarn that you want? No problem--we will dye it for you! See "Dyeing My Order" to order color(s) you want.
Note--when you check out, if the cart won't let you get as many of the Color Now! skeins as you'd like, that's because we don't have as many in stock as you're trying to order. Call us foll-free if you have questions 1.888.383.silk(7455)--we're happy to help--sometimes we have skeins we've not yet gotten on our website.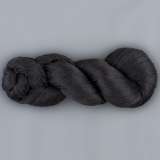 100% Bombyx Silk Yarn; also call 'Cultivated Silk' or 'Mulberry Silk' 2,450 yds/lb; 130g, 700 yds/skein.
» details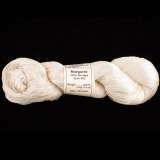 100% Bombyx Silk Yarn; also call 'Cultivated Silk' or 'Mulberry Silk' 2,450 yds/lb; 595 yds/skein. This color is "Whiter" than natural
» details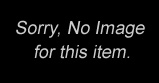 NEW Color! 100% Bombyx Silk Yarn; also call 'Cultivated Silk' or 'Mulberry Silk' 2,450 yds/lb; 510 yds/skein. This color is "Whiter" than natural
» details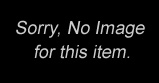 NEW Color! 100% Bombyx Silk Yarn; also call 'Cultivated Silk' or 'Mulberry Silk' 2,450 yds/lb; 510 yds/skein. This color is "Whiter" than natural
» details