Silk Fibers - Dyed -- Cocoons
The cocoon is the metamorphosis home of the silkworm. The cocoon from the Bombyx mori silk worm is spun in one continuous thread almost a mile long.
We simplistically call the Bombyx silk "domesticated" as it has been cultivated in China for over 5000 years, and every other variety of silk "wild". We recognize there are various levels of "semi-domestication" with other varieties of silk worms.
The cocoons vary in size. Most of the Bombyx mori cocoons are an oval shape. They can be cut, dyed, painted and sewn. Looking for ideas? Check out Treenway Silks' Pinterest board "What to do with Silk Cocoons"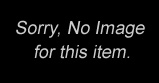 deep purples and happy yellow-greens
» details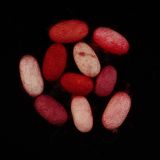 » details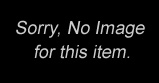 » details