Thread Kit - Kelly Clark "Welcome Sampler"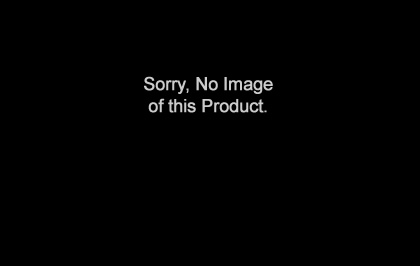 Kelly Clark's Welcome Sampler 18 count painted canvas (KCA 23-18) uses Treenway Silks' 100% silk ribbons.
We've put together a kit of the Treenway Silks' silk ribbons that Kelly uses:
1 skein 3.5mm ribbon hand-dyed # 39 Tasmanian Myrtle
1 skein 3.5mm ribbon hand-dyed #213 Celadon
1 skein 3.5mm ribbon hand-dyed #951 Tequila Sunrise
1 skein 3.5mm ribbon hand-dyed #953 Mint Julep
20 yards total
Please refer to Kelly's stitch guide for the other threads and ribbons that she has used. This kit is the Treenway Silks ribbons only.

note--as always, our postage estimate is high (we never know what size/shape the total items that your cart may contain, which affects shipping cost). If you're JUST getting this silk kit, we will send it First Class Mail and your shipping costs to a US address will be no more than $3.05. You won't see this when you check out, but after your package has shipped, a human (me) will finalize your "pending" credit card charge to reflect the actual postage cost.