Wholesale Inquiries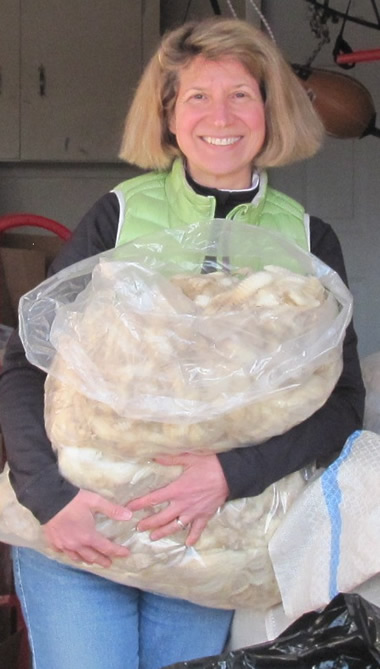 Please fill out our wholesale application form if you feel you meet these requirements. We will send you a introductory letter with more details as well as our wholesale pricelist upon receipt of the signed agreement. Your wholesale application is valid for a period of 30 days after submission.
You can also contact us by phone to request further information and application form.
Your company must be a certified business with a company name. Canadian companies must have a federal business or GST number. US companies must have a state tax number.
There are minimum requirements for a first order as well as an annual minimum purchase.
Shipping is via United States Postal Service.
Treenway Silks Wholesale Account Application
Treenway Silks Wholesale Accont Terms of Sale
Toll-Free
1-888-383-SILK (7455)

Email
info@treenwaysilks.com

Phone
303.233.SILK (7455)

Fax
303.223.3411

Mail
Treenway Silks
2060 Miller Court
Lakewood, CO, 80215, USA
Business Hours
Monday to Thursday,
9am to 4pm (Mountain time)
Wholesale Newsletter
Treenway Silks actively creates new silk yarns and silk fiber products. You can stay informed of our new products through our Wholesale Newsletter. All wholesale customers are sent the newsletter. If you are a current wholesale customer and need a current Wholesale Pricelist - please call us.
Please Join Us On Facebook
** Don't forget to add us to your addressbook: info@treenwaysilks.com **