Limited Edition "Dragonfly" - Hand-dyed Tussah Roving/Sliver 25g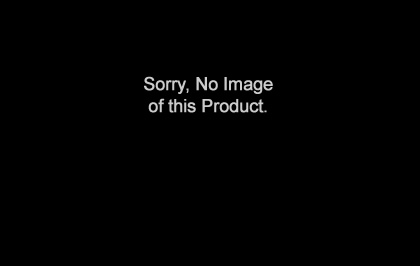 Hand-Dyed A1 Quality Tussah Silk Sliver/Roving
25 Gram (.9oz) - Color: Limited Edition "Dragonfly" (deep turquoise)
Our hand-dyed colors are wonderfully tonal, giving rich and varying depth of shade throughout the silk roving. If you love the overall feel of the Salt Spring Island "Vesuvius Bay" colorway, but want just lots of the deepest turquoise blue, then you'll love this Limited Edition color!
The silk fibers in our A1 Quality Tussah Silk roving are in a parallel arrangement. The staple length is about 6 inches.
Save! Buy any TWO 25g hand-dyed tonal colors and get the THIRD package at HALF PRICE! The discount will be applied manually by a human (you won't see it in your shopping cart) before you silk is mailed and your "pending" credit card charge is made final.